0
Volunteering feels good!
Volunteering is at the heart of communities in Waltham Forest and reflects the commitment of residents to help one another. There are lots of opportunities for residents to get involved in volunteering locally.
To register your interest in volunteering , select your local library below and create an account. Once that is complete, all you have to do is fill out the form.
You can also check out our Libraries 2 You volunteer opportunities below:
- Libraries 2 You Support Assistant
- Libraries 2 You Delivery Driver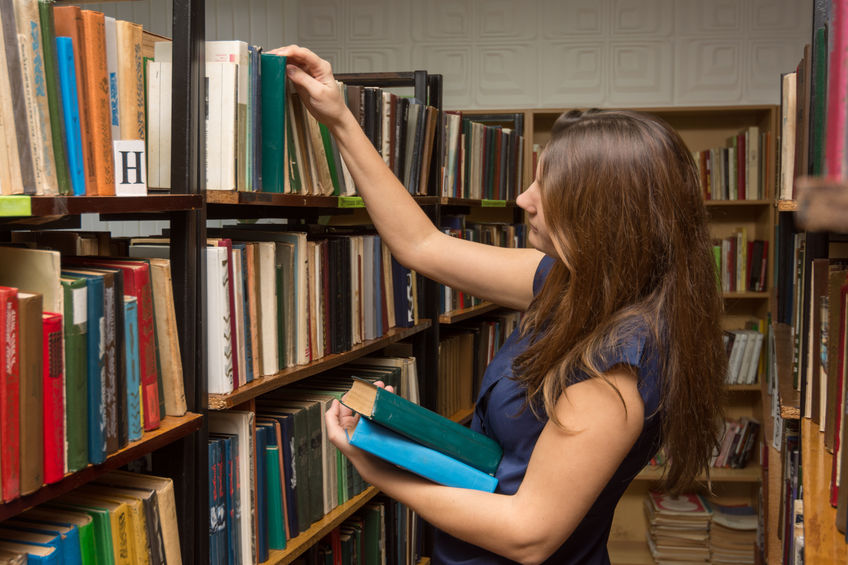 Come volunteer at your local library and be a library assistant, you will recieve training on how the library system works, customer enquiries and how to run daily events for kids & adults.