000
Tuesday Regular Events
ICT Session- 11:00-12:00am
Our team will be available to help you with any computer queries you may have. Help is also available to support you with any work or development for your computer skills.
Suitable for Adults
Free session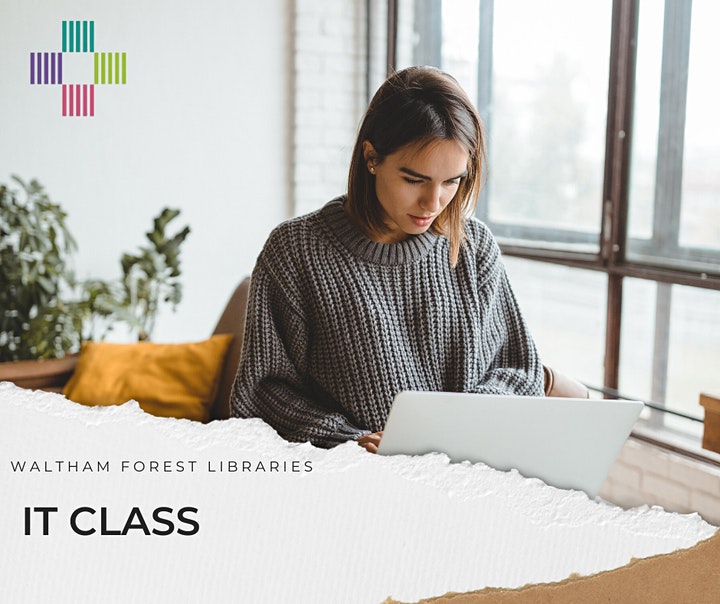 Lego For Kids - 3:30-4:30pm
Come along and have fun with Lego! If there is one toy necessary for building creativity and understanding, and improving cognitive skills, then it is Lego.
Come to Hale End Library and head on over to the Teenager's area!
Suitable for Ages 3+
Free Admission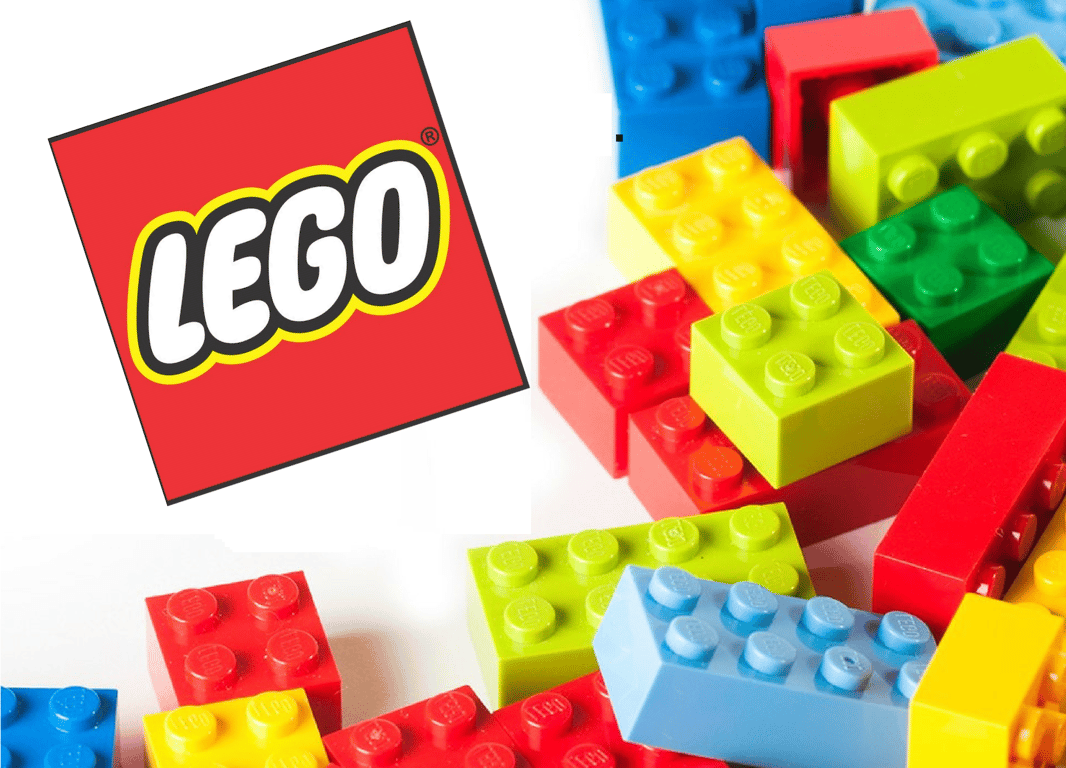 For more information you can message us on our Facebook: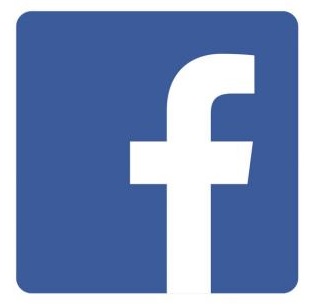 Or send us an email here: