000
Crafts Session - 11:00 am
Our team want to see you and join us as we let our imaginations run wild! New themes each week and plenty more.
Suitable for children and Juniors
Free Admission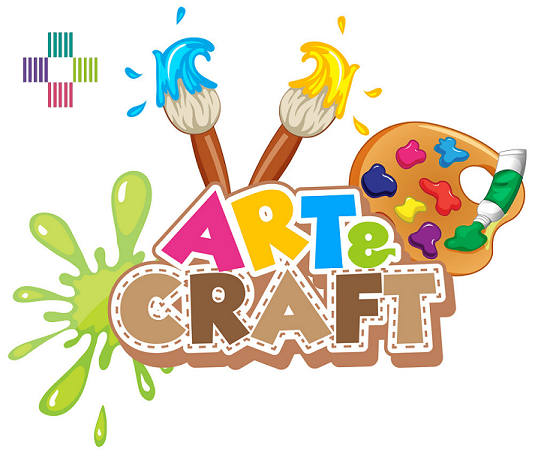 Adult Puzzle Club - 14:00 pm
Get ready for fun challenges and play with friends! Come to Hale End Library and head on over to the Customer Service desk for more info!
Suitable for Adults
Free Admission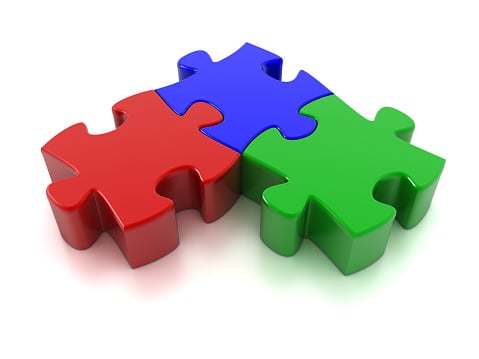 For more information you can message us on our Facebook: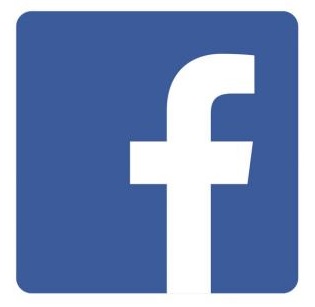 Or send us an email here: