000
Wednesday Regular Events
Rhyme Time- 11:00-11:30am
Our team want to see you so join us as we sing all your favourite songs from; The Welcome Song, Happy and you know it!, Wheels on the bus, Okey Cokey and many more!
Suitable for ages 0-5 years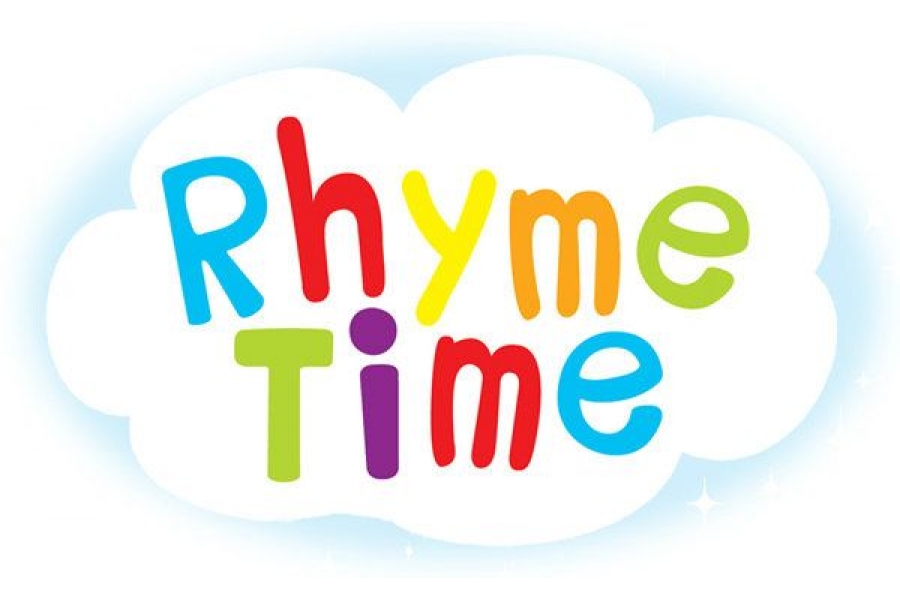 Mindful Colouring- 13:00-14:30pm
Mindfulness being the buzz word of the moment, colouring in is an easy way to calm the mind and occupy the hands. Colouring has been said to be able to help you banish anxiety and even deal with trauma.
Suitable for all ages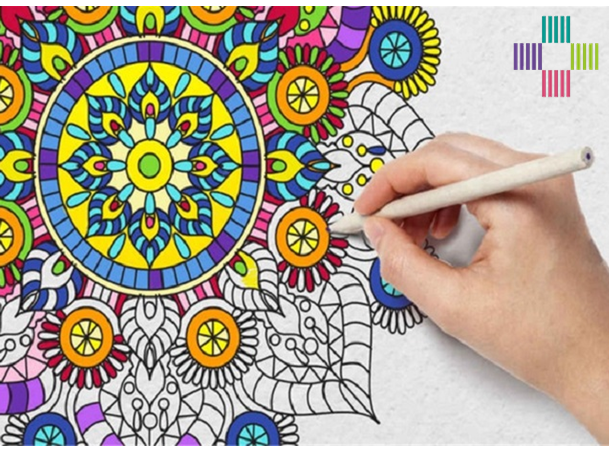 For more information you can email