000
Friday Regular Events
Adults Chess Club- 9:30-11:30am

Get ready for fun challenges and play with friends! Come to Chingford Library and head on over to the Customer Service desk for more info!
Suitable for 18+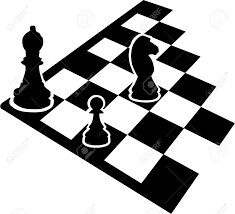 Story & Rhyme Time- 11:00-11:30am
Our team want to see you so join us as we sing all your favourite songs from; The Welcome Song, Happy and you know it! In between the songs we will read you a kids favourite book!
Ages suitable from 0-5 years

For more information you can email