00
Waltham Forest Talking Newspaper
Do you struggle to read the local newspaper because of a visual impairment? Well, Waltham Forest Talking Newspaper Association can help.
"Soundwave" the Waltham Forest Talking Newspaper, on a weekly basis read the news from the Waltham Forest Guardian on to memory sticks for the visually impaired within the borough. As a small local charity they provide this service totally free of charge and will even loan you a player if you do not have access to a computer to enable you to play the memory stick.
If you are interested and would like more details then please leave your telephone number on 07811 245695 and they will contact you as soon as they are able.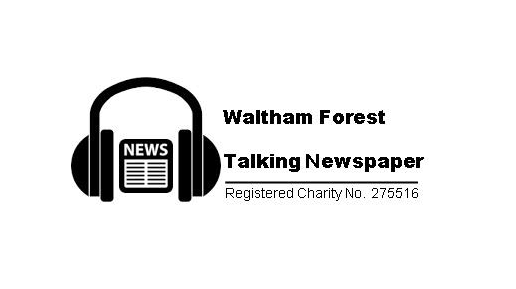 ---