00
British Way Of Life
The British Way of Life is an easy to use, comprehensive program to help new arrivals understand the British way of life.
Some of the many topics covered by The British Way of Life are the different types of visa, finding a job, pre-school for children, further adult education, the communication network and so on.
The type of detail that the program goes into is, for instance, public transport, staying safe in your home, necessary house and car insurance and much more...
Simply use your library card number to log in from anywhere.
If you don't have a library card you can join at your nearest library.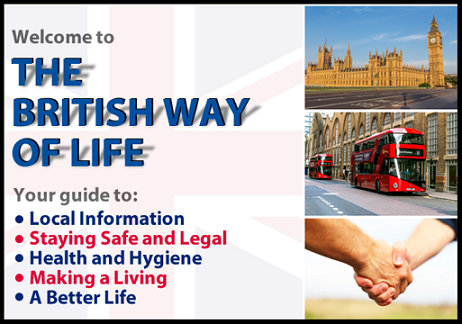 ---