000
Wednesday Regular Events
Stay & Play 11:00-11:30am
Stay & play gives you a chance to bring your babies/ children to our fun packed stay & play session! This gives you a chance to meet other parents/ carers and other children.
Suitable for all ages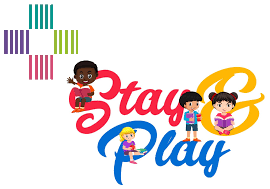 Lego Club- 16:00-17:00pm
Come join our weekly lego club! We have loads of lego for you to play with and build with. Our staff would love to see what you can build!
Suitable for ages 3-13 years.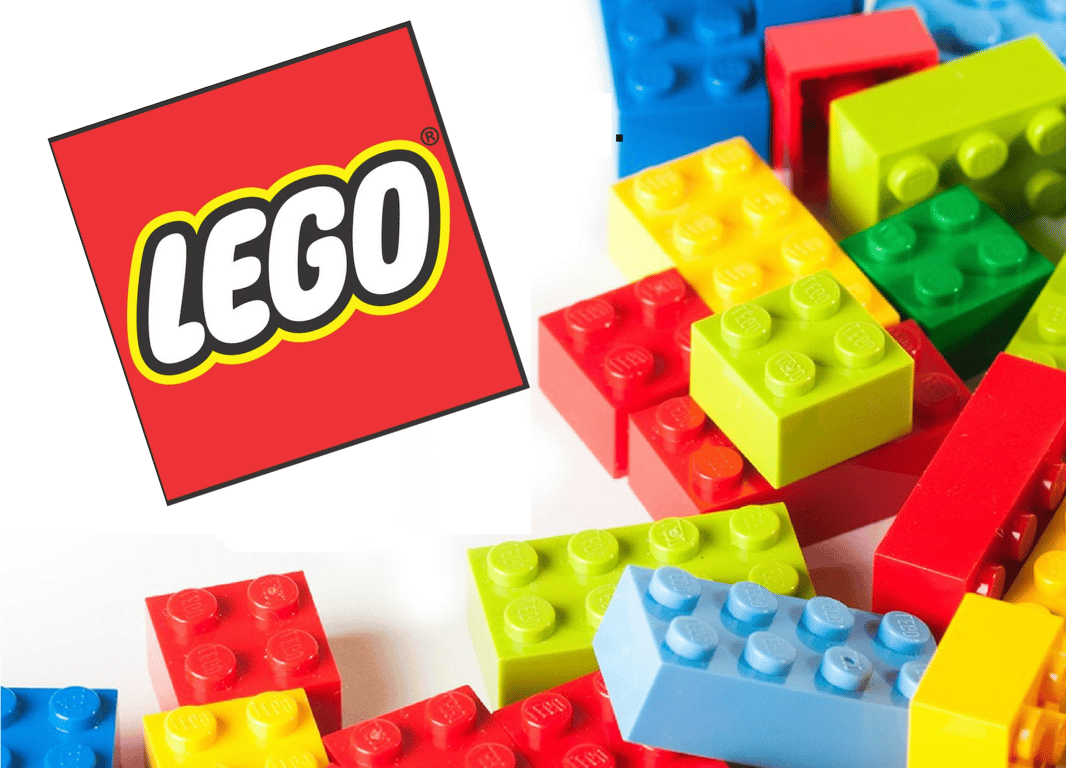 Adult Creative Writing Club- 15:00-17:00pm
Join our creative writing class to pursue a hobby in creative writing, our aim is to help you practice your style and grammar for effective writing, both within the realms of literature and creative writing.
Suitable for ages 18+

For more information you can email