000
Tuesday Regular Events
Story 'n' Songs- 11:00-11:30am
Our team want to see you so join us as we sing all your favourite songs from; The Welcome Song, Happy and you know it! During the songs we'll take short breaks to read some child favourite books.
Suitable for ages 0-5 years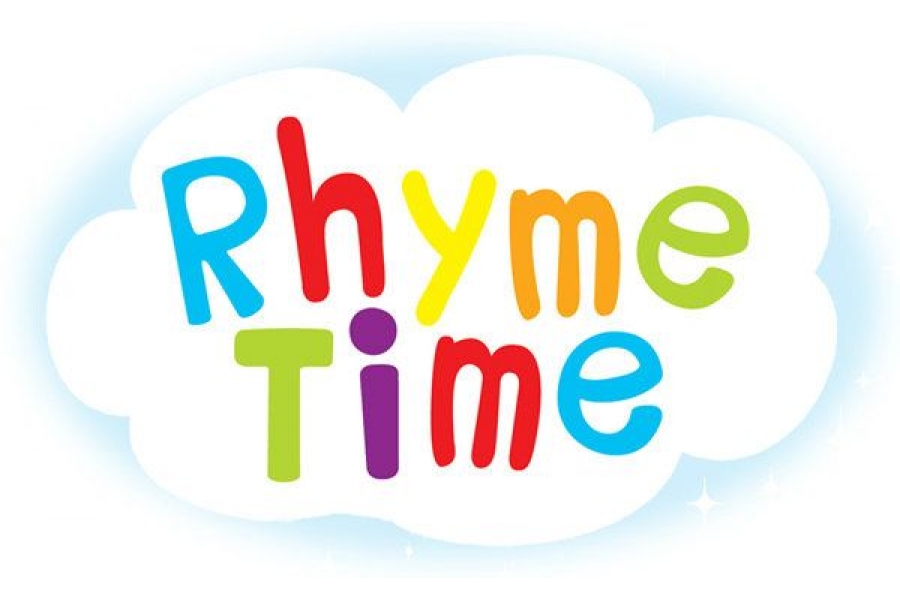 English Conversation Club- 13:00-14:30pm
Are you in the stages of learning english? Join others who are in the same position on a weekly basis where as a group you will improve your english skills. This event is held during school term times only.
Suitable for all ages
Football Club- 16:00-17:00pm
Join us on a weekly basis at our football club! Practice your skills and have fun with others playing the worlds favourite game, football.
Suitable for ages 5-12

For more information you can email