000
Monday Regular Events
Stay & Play 11:00-11:30am
Stay & play gives you a chance to bring your babies/ children to our fun packed stay & play session! This gives you a chance to meet other parents/ carers and other children.
Suitable for all ages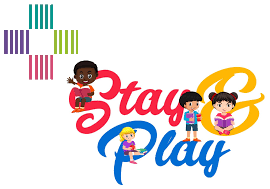 Computer Basics- 14:00-15:00pm
Come along and get help on the newest technology, whether this is a new phone you need help setting up, a tablet that may not seem to be working right or you need help navigating on a computer.
Suitable for 18+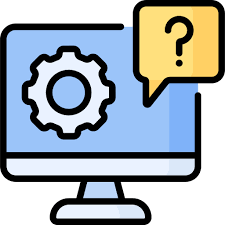 Crafty Kids & Adults- 16:00-17:00pm
Join us for a fun craft kids & adults session, brand new crafts will be made each week exploring different themes and techniques.
Suitable for all ages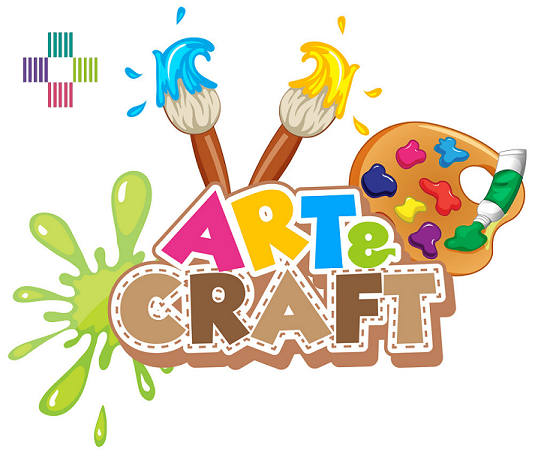 For more information you can email