000
Friday Regular Events
Sensory Rhyme Time- 11:00-11:30am
During sensory rhyme time we sing songs that are accompanied by different sensory experiences. Sensory rhyme time is a great opportunity to develop skills in all areas including communication, physical development and engagement.
Suitable for Under 3's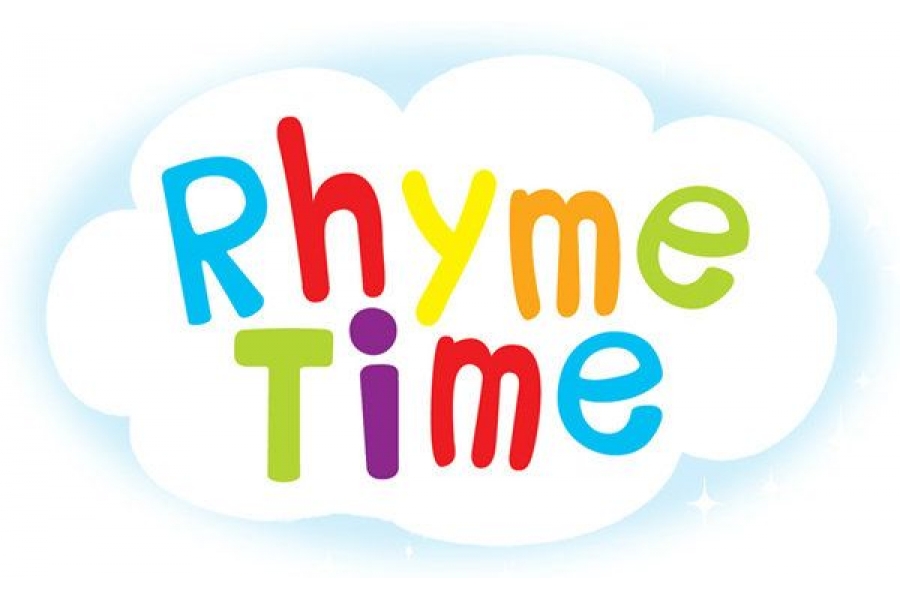 Children's Reading Club- 16:00-17:00pm
Reading clubs help children build a lifelong reading habit. Because everything changes when we read. Join in at Lea Bridge Library.
Suitable for Juniors