000
Friday Regular Events
Stories & Music - 1:30-2:00pm
Come and join in this lovely Stories & Music session for all families. Head over to the Children's area.
Ages suitable from 0-5 years
Free Admission
(Term time only)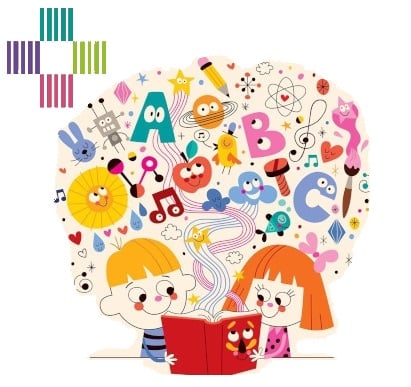 Breastfeeding support group- 10:30-12:00pm
Come join in our breastfeeding support group. The group is led by a professional who will help you bond with your baby and the new experiences. You can meet others who are in the same position as you. Please check Eventbrite for dates beforehand.
(Term time only)
Free Admission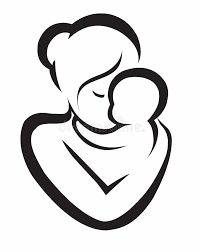 Draughts & Dominos- 11:00-12:00pm
Come join in the fun and play Draughts & dominos, play against a friend at this fun, competitive board game and test your skills.

For more information you can email