000
Tuesday Regular Events
Crossword & Wordsearch Club- 9:30-12:00pm
Join us and get your mind working by completing our fun but challenging crosswords and wordsearches! It gives you a chance to meet and interact with people alike.
Suitable for all ages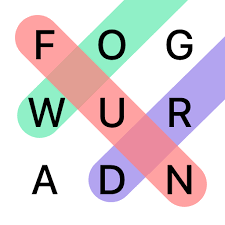 Children's Art & Crafts- 15:30-16:30pm
Our team want to see you let your imagination run wild! New themes are introduced each week.
Suitable for ages 4-12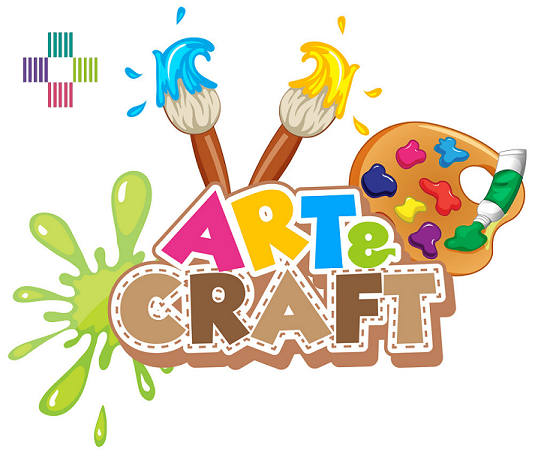 For more information you can email