000
Monday Regular Events
Stay & Play 11:00-11:30am
Stay & play gives you a chance to bring your babies/ children to our fun packed stay & play session! This gives you a chance to meet other parents/ carers and other children.
Suitable for all ages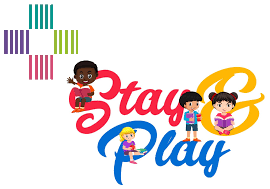 Adult Puzzle Club 13:00-14:30pm
Come along and have fun at our adult puzzle club! Join and meet new people and bond over your love for puzzles, progessions on puzzles are saved weekly so this gives you a chance to complete a puzzle over several weeks.
Suitable for 18+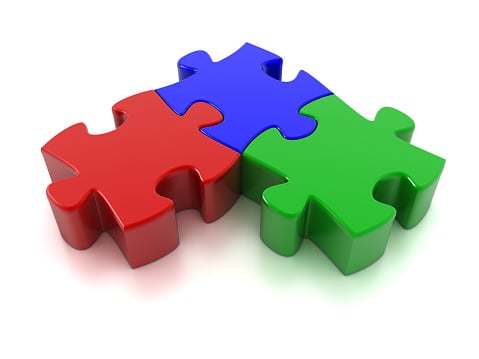 For more information you can email