000
Who Else Writes Like ... ?
Established reference web resource and reading promotion tool. It is designed to help anyone who enjoys reading fiction to expand the number of writers they read.
Librarians and English teachers will find this online resource invaluable for encouraging their members and students to read and to try different authors.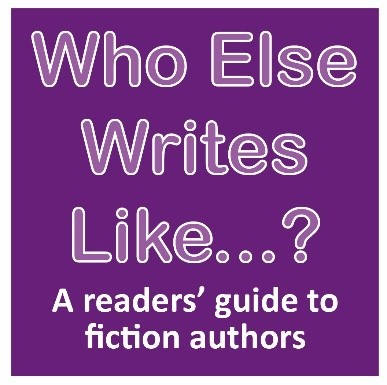 ---